Mission of my office: "3P"
After my degree in Medicine and Surgery (1983) I always focused my work experience on "3 P":
PATIENT
I always thought that the patient should be the focus of attention of the medical practice, regardless of the specialty that it follows. My greatest reward is when a patient at the end of care is satisfied with the treatment performed. This is definitely my first "mission".
PROFESSIONALISM
I have always sought, promoted, and the request to all my advisors and my personal Auxiliary. Seriousness, sense of responsibility, high quality materials and performance are the daily goals of my study. Preparation steadily increase my and my team attending courses and training programs designed according to the excellence of the discipline dentistry is a top priority for me. Only with constant updates and special training can improve skills and achieve significant results and safe for patients.
PASSION
I think that without this nothing can be achieved. I try to always pass it to my colleagues and especially to my patients to involve them in decisions and achieve ever better quality.
OUR TEAM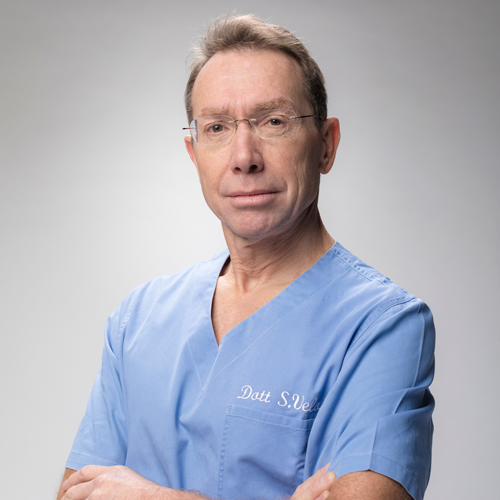 Dr. Stefano Velo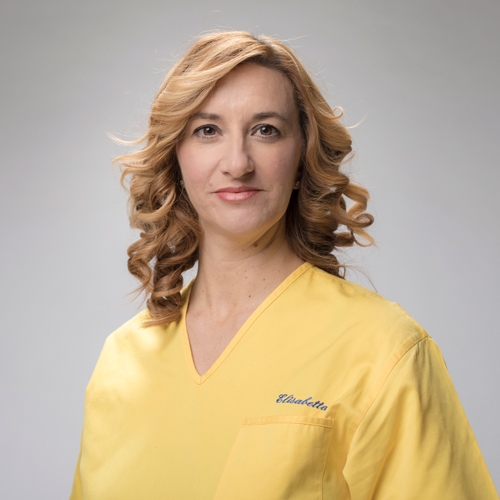 Elisabetta Lunardi
Assistant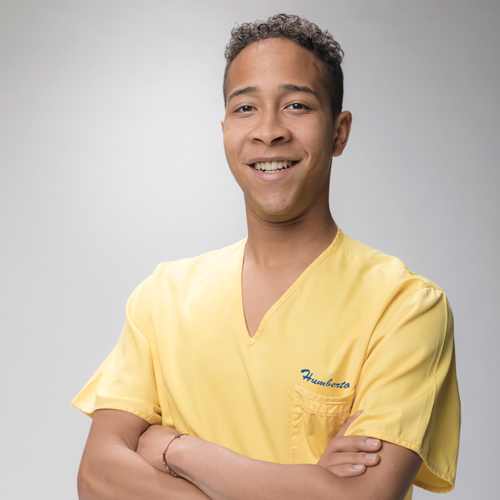 Humberto Tiso
Assistant